Seedling first leaf blade is linear, about 5 times longer than wide and parallel to the ground. Leaf blade is rolled in a bud and hairy with a prominent midrib. Leaf sheath and ligule are hairy. Seedlings have hairs on the underside of the leaves, which generally disappear on older plants.
 Leaf blade of mature plant has a very prominent white midrib and occasionally hairy on the upper surface. Ligule is a ring of white hairs. In most cases, few hairs are present on the leaf sheath, but some plants have sparse to moderate numbers of hairs, and slightly compressed.
Stem is erect or spreading broadly from the base of the plant with bent and branched nodes. It can grow up to 6.5 feet tall. Lower nodes are swollen and irregular. Stem has a waxy appearance. It has a fibrous root system.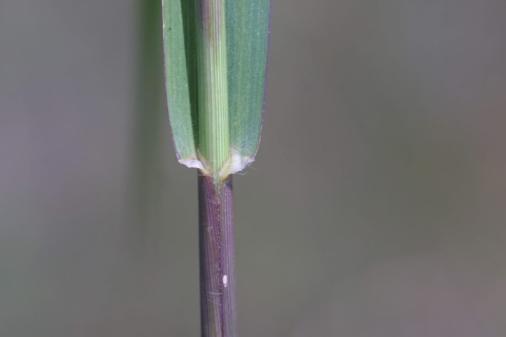 Flower or seed head is an open, spreading panicle. Seeds are smooth and straw colored.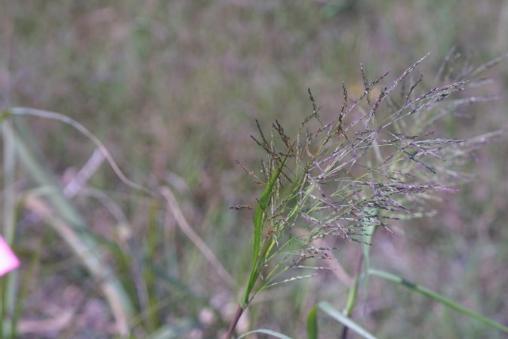 Propagation is by seed.