Covid-19 EREC Update
The Everglades REC is currently operating under no Covid-19 restrictions. This includes our faculty, staff, students, and the Everglades Soil Testing Laboratory. Wearing masks is expected indoors.
The Conference Center is available for reservations. However, there are still guidelines that are being enforced with a current capacity limit of 75. You can read the full Conference center agreement by clicking this link: Covid Conference Center Agreement 2022
Thank you for your continued interest in the Everglades REC.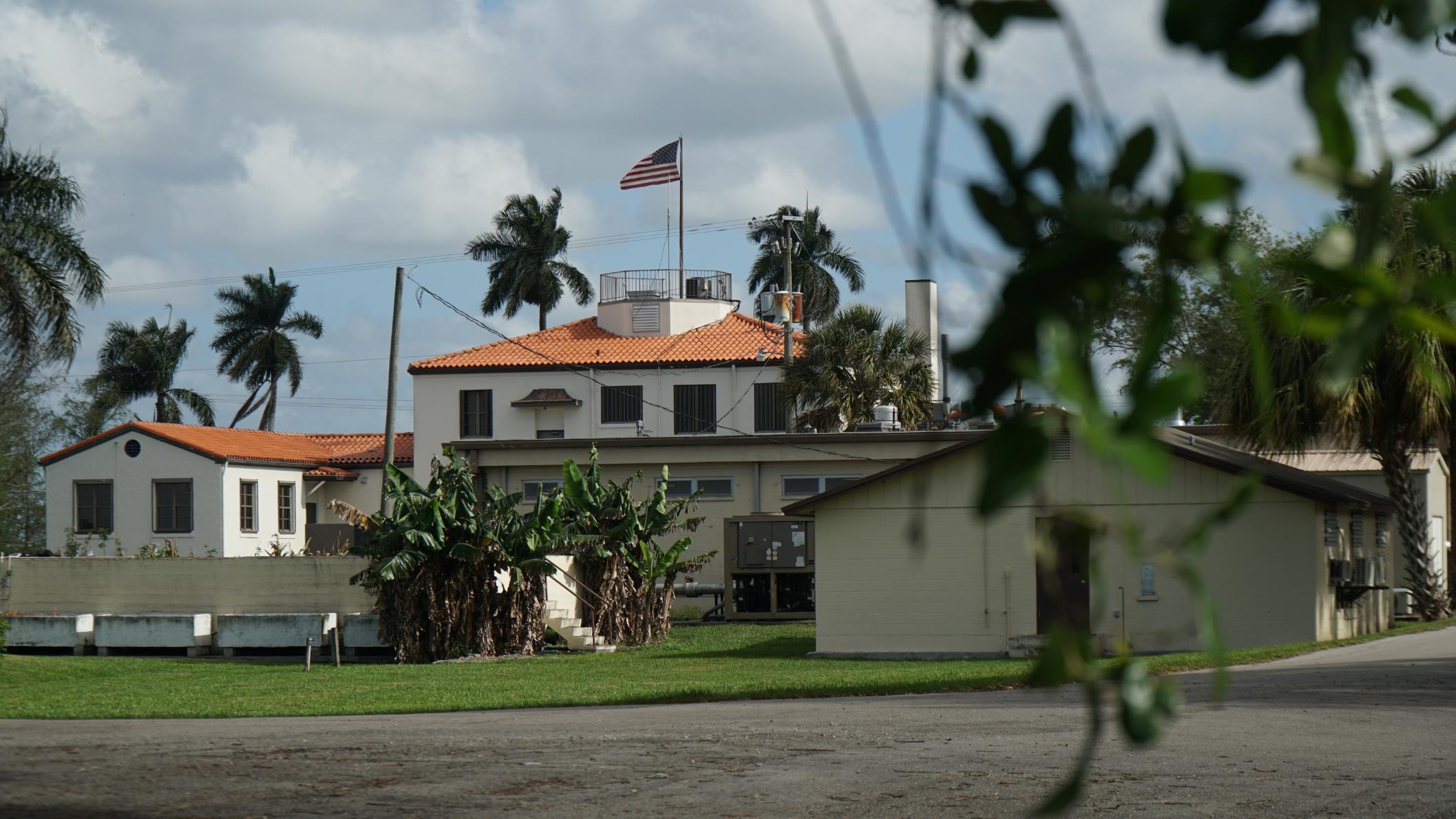 ---