Everglades Research and Education Center
Everglades Research and Education Center
Covid-19 EREC Update
Due to the Covid-19 pandemic, the University of Florida and the Everglades Research and Education Center have reduced to essential services only, until further notice. If you need any assistance from our Faculty or Staff, then please contact them directly using their email and phone number, which can be found in the directory tab above.
Our Everglades Soil Testing Laboratory will remain in full service until further notice to serve our grower clientele. If the front gates are closed when you arrive to deliver soil samples, then contact them directly at 561-993-1571 so they can facilitate the delvery of your samples.
We are looking forward to returning to full services as soon as possible, but until then, we wish you safety and good health!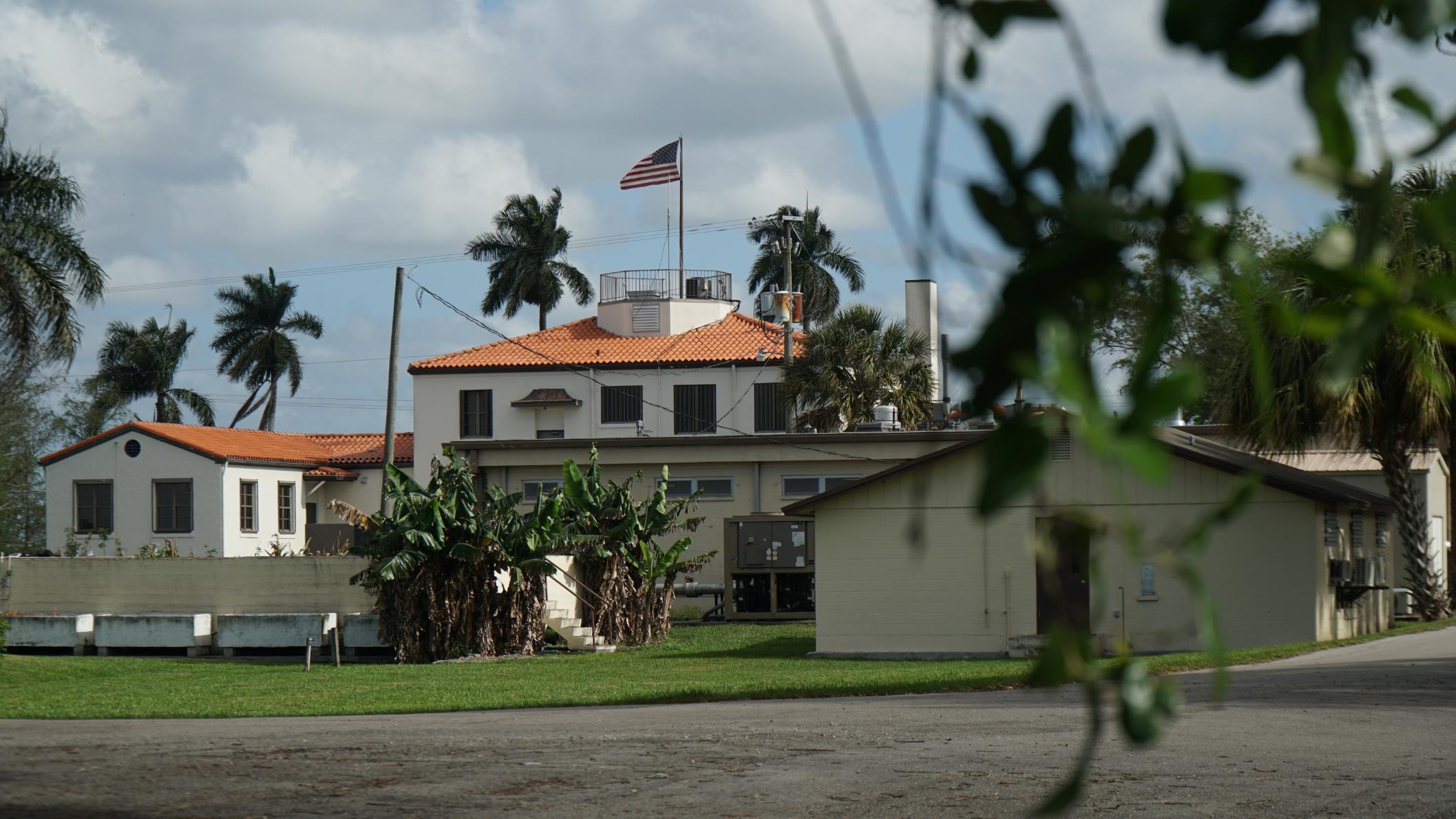 ---